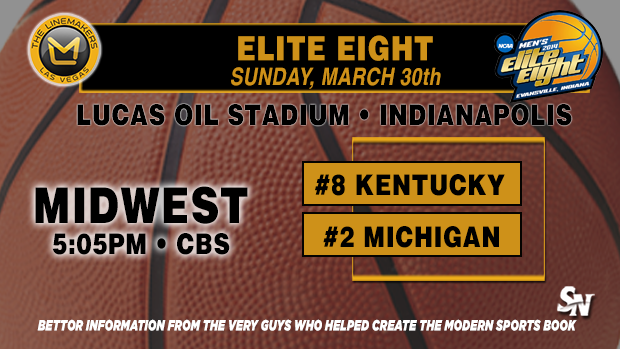 Watch out for Kentucky's Julius Randle! He has emerged as a killer shark who goes after blood in the water while humming the JAWS theme song. Michigan's big men will have to punch him in the snout to get rid of him.
Jordan Morgan has become more of a rabid Wolverine as the season has gone on. But much like his spirit animal, this nocturnal carnivore will struggle to perform before the sun goes down. Sunset is scheduled for 8:18 PM tonight, which has the Michigan faithful saying, "Ruh roh!" as they scavenge Scooby Snacks from the petrol-drenched floors of Lucas Oil Stadium.
Nik Stauskas has been Michigan's shining star all season. A milky white skinned player, this dribbling biscuit of a man has been shooting at a high percentage throughout this tournament. But tonight is the night his muscle memory fails him and his shooting touch becomes a script for the next l33t fail video! He will not be able to buy a hoop on Craig's List!
The Harrison twins are not Siamese, but they are still a sort of two-headed monster on the basketball court. These siblings were born less than a day apart. This miracle of birth is sure to propel the Wildcats to the Final 4!
PICK: Kentucky (-2)